Submit Debtor Accounts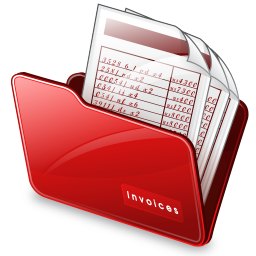 Or you may submit accounts by using the following online submission form.
        Step 1:  In the "Your message" box put the debtor's information as follows:
                           Name, Address, Balance Due, Last Sale Date, All Phone #s, Fax, Email, Any Comments
        Step 2:  Submit your Company's "Name" and your "Email Address" in the boxes
                      labeled as such.
        Step 3:  Click "Send."  Submit one debtor account at a time.
Note: Fields marked with * are required.