Debt Collection Companies Requires Knowledge, Skills & Resources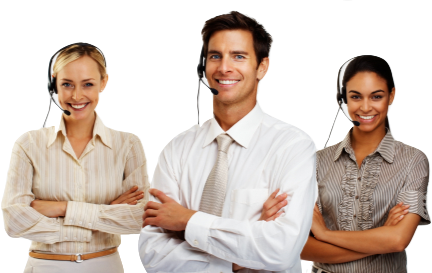 Gordon, Keilon, Demond Associates a Houston Debt Collections Company has Years of Collections Experience
You may be under the impression that all forms of debt are actually the same.  You are very much mistaken.  There are actually a number of differences between collecting business and personal debt.  Most of these laws are due to differences in debt type while other reasons are due to how debt collectors work.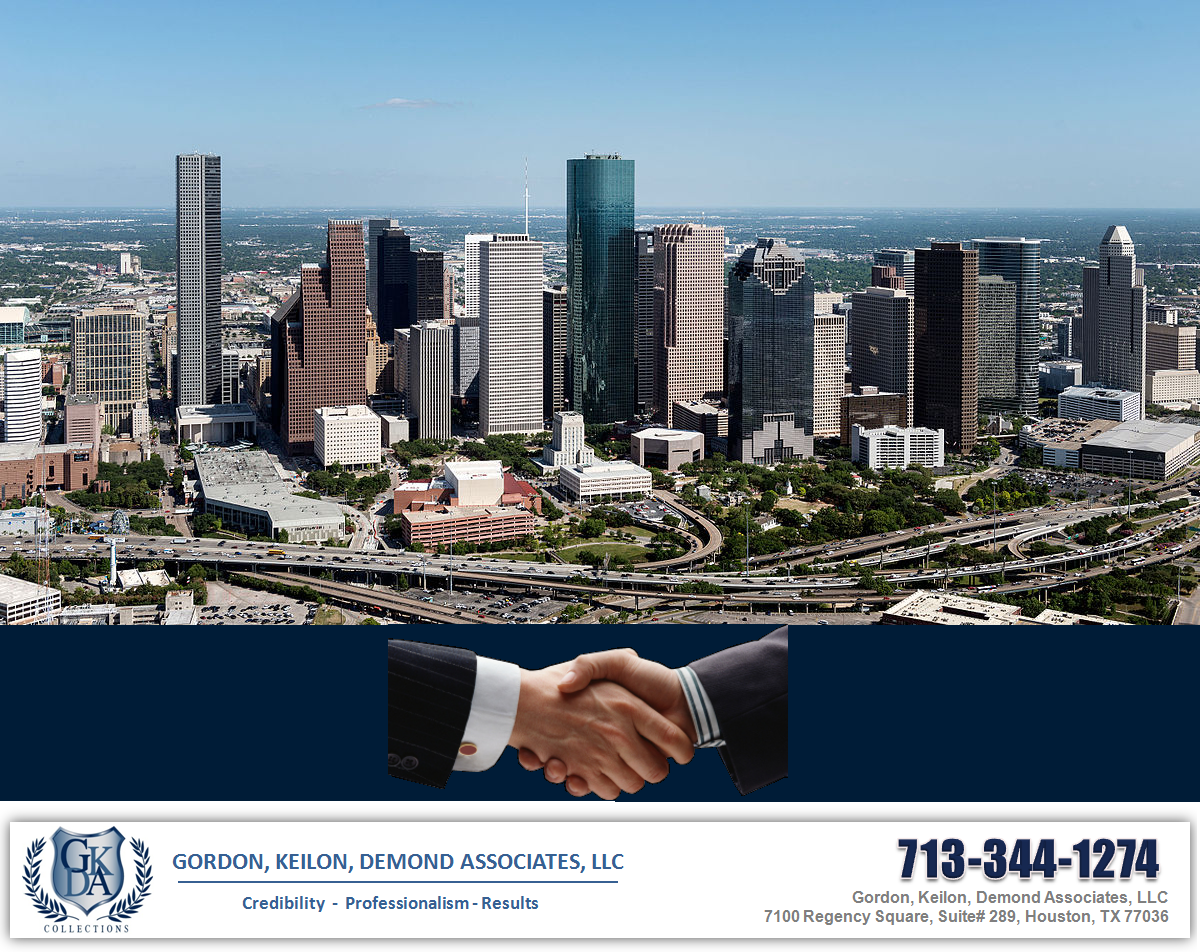 Our Agency Specializes in Business Debt Collection – Among the Top Houston Debt Collection Companies
Our agency specializes in the collection of business debt.  Each of our team members has been fully trained in collection methods and laws governing what can and can't be said for collecting a debt.  To achieve the maximum success rate, we have an in-house attorney who will stand by and be prepared to take the case to court to secure judgment if the debtor refused to pay the debt.

"Winner of National Leadership Award" from the Business Advisory Council  and Winner of "Best of Stafford 2013" for Collection Agencies