Construction Collections Specialists in Houston
Collection Company in Houston Specializing in Construction, Remodeling, Builders & Construction Service Vendor Collections
We are a full-service Houston based collections company specializing in construction collections.   We understand that collecting for construction projects requires knowledge of the construction process and how to keep the relationships healthy.  We collect the debt from residential homeowners or commercial business owner(s) alike, this includes general and sub-contractors.
We believe that the best solutions for both parties, creditor, and debtor, is to keep a good business relationship. Our goal is to clear up delinquent and outstanding invoices while keeping a healthy relationship with vendors, suppliers, customers, and contractors.
As construction collections specialists, we understand and focus on the construction industry. We have an experience in all phases of the construction industry representing general contractors, subcontractors, owners, developers, suppliers and design professionals on public and private works projects, pre-bid through final claim resolution.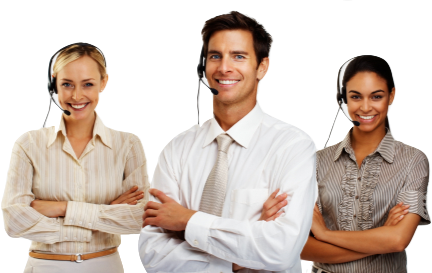 CALL US TODAY TO SPEAK WITH A CONSTRUCTION COLLECTIONS SPECIALIST REGARDING YOUR UNPAID INVOICES!